COMPUTER CLUB of ROSSMOOR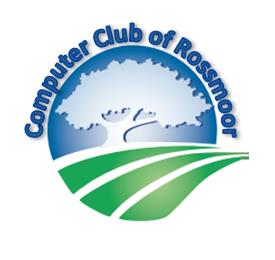 2015

In March Muriel Wyro became the new president of the club. She succeeded Leonard Krauss who remained on the Board of Directors. Krauss was president for many, many years.

The club's quarterly publication had an explanation of phishing - a form of online identity theft. Bill's comments on computer matters are always informative and well worth reading. The club's website is www.carossmoorcomputerclub.com.

The June issue of Kilobytes announced a free seminar would be held on July 15th in the Fireside Room. Stan Wells discussed genealogy. This free seminar was well attended.

After a short break Bill Hammond spoke on computer tips and trouble shooting. Bill's depth of knowledge is a valuable asset to the club and particularly important to residents.

A picnic planned for August 6h at Sportsman Park was announced, as well.

In September Paul Wilson took over the weekly column in the Rossmoor News.

The club is still seeking volunteers for the Computer Center. This is a commitment for only 2 hours a week.

Finally, Bill Hammond contributed an excellent article on Windows 10 that is fascinating. It remains on the club's website....