COMPUTER CLUB of ROSSMOOR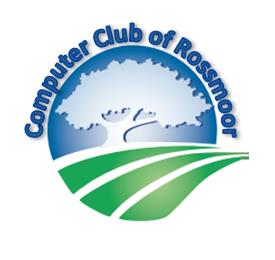 2014

In early 2014 a call for new volunteers to help in the Computer Center at Gateway was announced. The impact of boomers moving to Rossmoor was obvious and they were solicited to assist older residents stay current with the rapid developments in technology. The contribution amounted to two hours a week at the Computer Center. The response, while not overwhelming, was greatly appreciated.

In February the club discussed the advantages of online shopping and pointed out the advantages and disadvantages of using the computer in this manner.

In the spring it outlined a process for vetting politicians. Using criteria that consisted of intelligence, integrity and experience, the reader was able to vet a politician who had a history of either doing what was said versus what the facts disclosed.

April was the beginning of free seminars in the Fireside Room at Gateway. The club was aware of the rapid advances in technology and these seminars were meant to introduce residents to them.

Later in the year, the club championed the advance of women in STEM classes (science, technology, engineering and mathematics).