COMPUTER CLUB of ROSSMOOR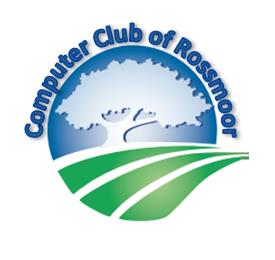 2013

Club membership dropped to 769 and the Club made plans for celebrating the Club's 20 years of service in Rossmoor. 

Back 40, the great barbecue restaurant, again catered the Club's summer picnic and party.

Jan Barnes updated the Club website and added new pictures. It is at: (www.carossmoorcomputerclub.com).

Construction work continued on the new school restrooms and elevator at our classrooms.

The Computer Club and the Acalanes School District partnership is a great example of what can be achieved through cooperation and joint efforts. Working together we are able to provide low-cost classes for residents – classes that otherwise could not be offered by this Club or by the school district. It is a great partnership that benefits the local residents and taxpayers.

Because of the great interest in the newest devices, the Club started classes for iPads and other tablets, and for the new digital phones