COMPUTER CLUB of ROSSMOOR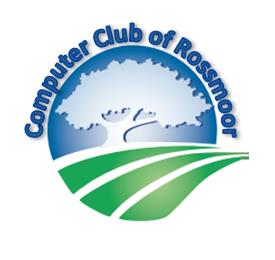 1995 - 1996

This was a transition period for the Computer Club and required an increase in Board members and volunteers. Al Halpern established a database to create a permanent record of the increased membership and this included a system to record membeship dues and class registrations. Marie Klos  maintained the database and class registrations from this point.

An E-mail register was created for members wishing to publish their e-mail address.  Lu Swithenbank coordinated this system and updated the register monthly.

PC and MAC classes were held on Tuesdays in the Las Trampas Room at Hillside.  PC and workshops were held on Fridays in the Pine Room at Hillside. Florence Myer volunteered to coordinate and record the class attendance.

Partnership with the Acalanes Adult Education Center

After many meetings with the officers of the Computer Club and the Acalanes School District Board, a partnership with Acalanes Adult Education Center was formed.  As a result, Acalanes provided a large room for our joint use.  This was the beginning of a new era for the Computer Club and its members.

A dramatic increase in membership to approximately 400 manors, demonstrated the need for more computers, classes and professional instructors.  Plans for future classes included Windows 3.1, Windows 95, Quicken, Microsoft Word, MSWorks, lesson plans and lesson books. Housecalls also increased.